STING Residence
OLD TOWN
APARTMENTS OSTRAVA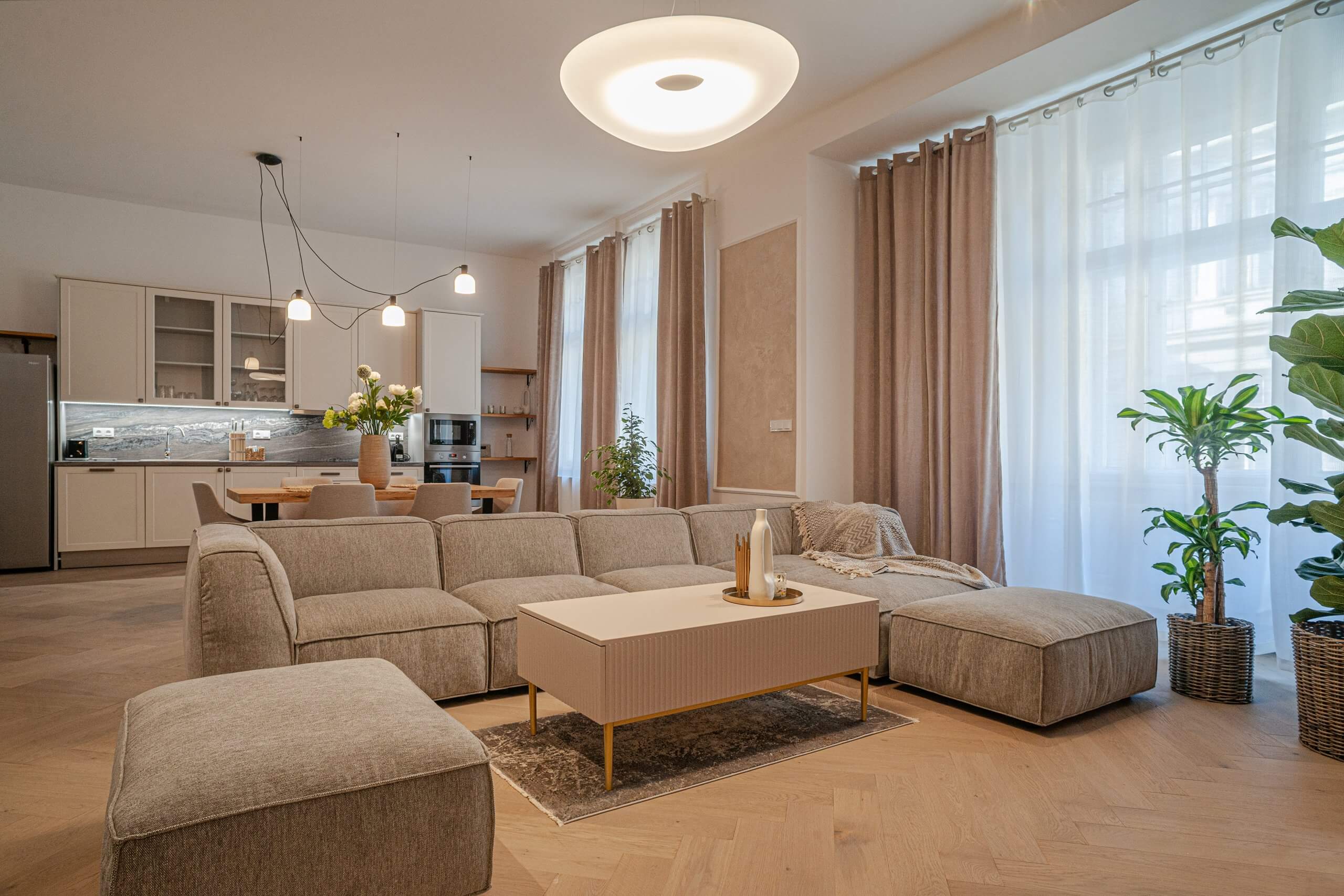 STING Residence
OLD TOWN
APARTMENTS OSTRAVA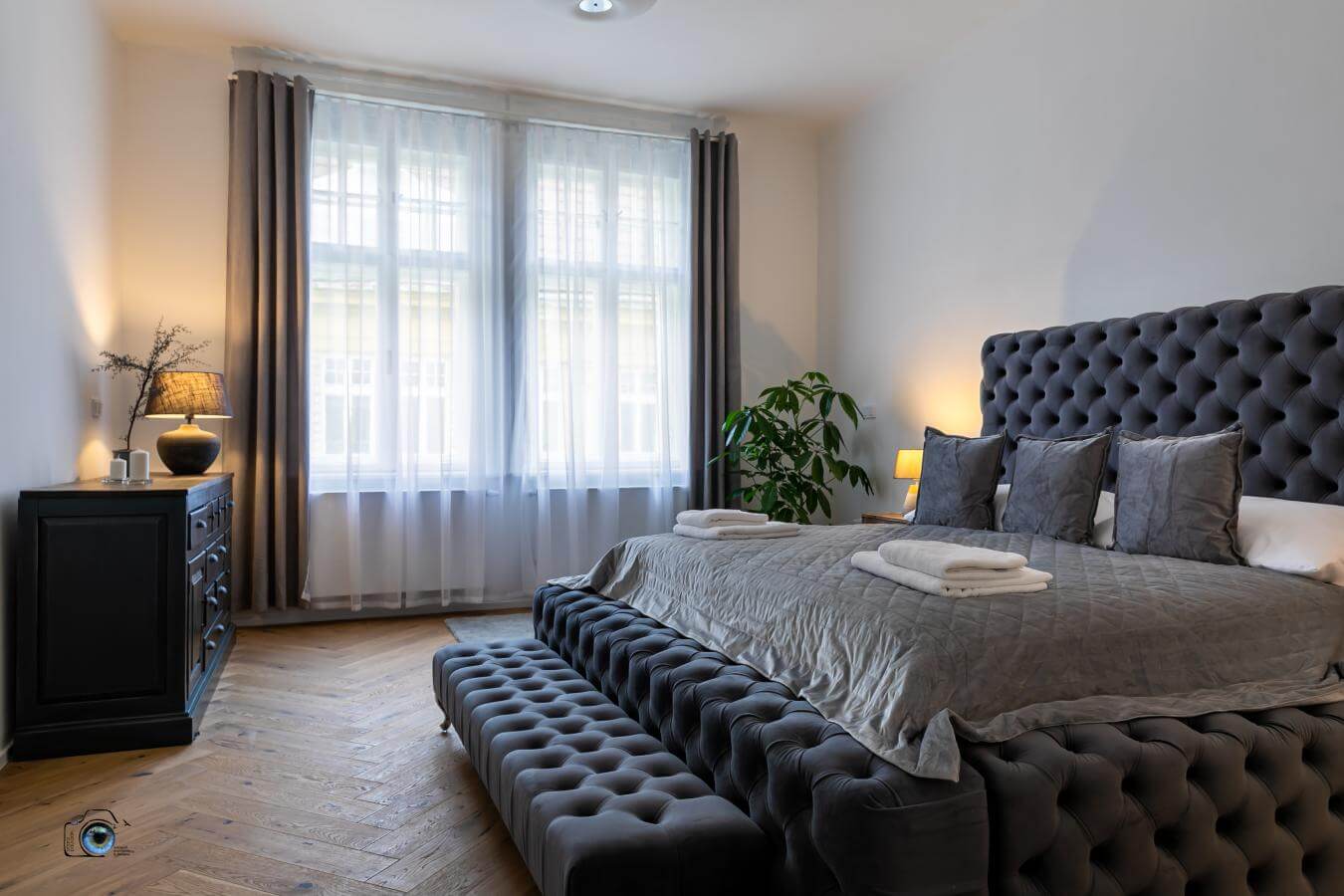 STING Residence
OLD TOWN
APARTMENTS OSTRAVA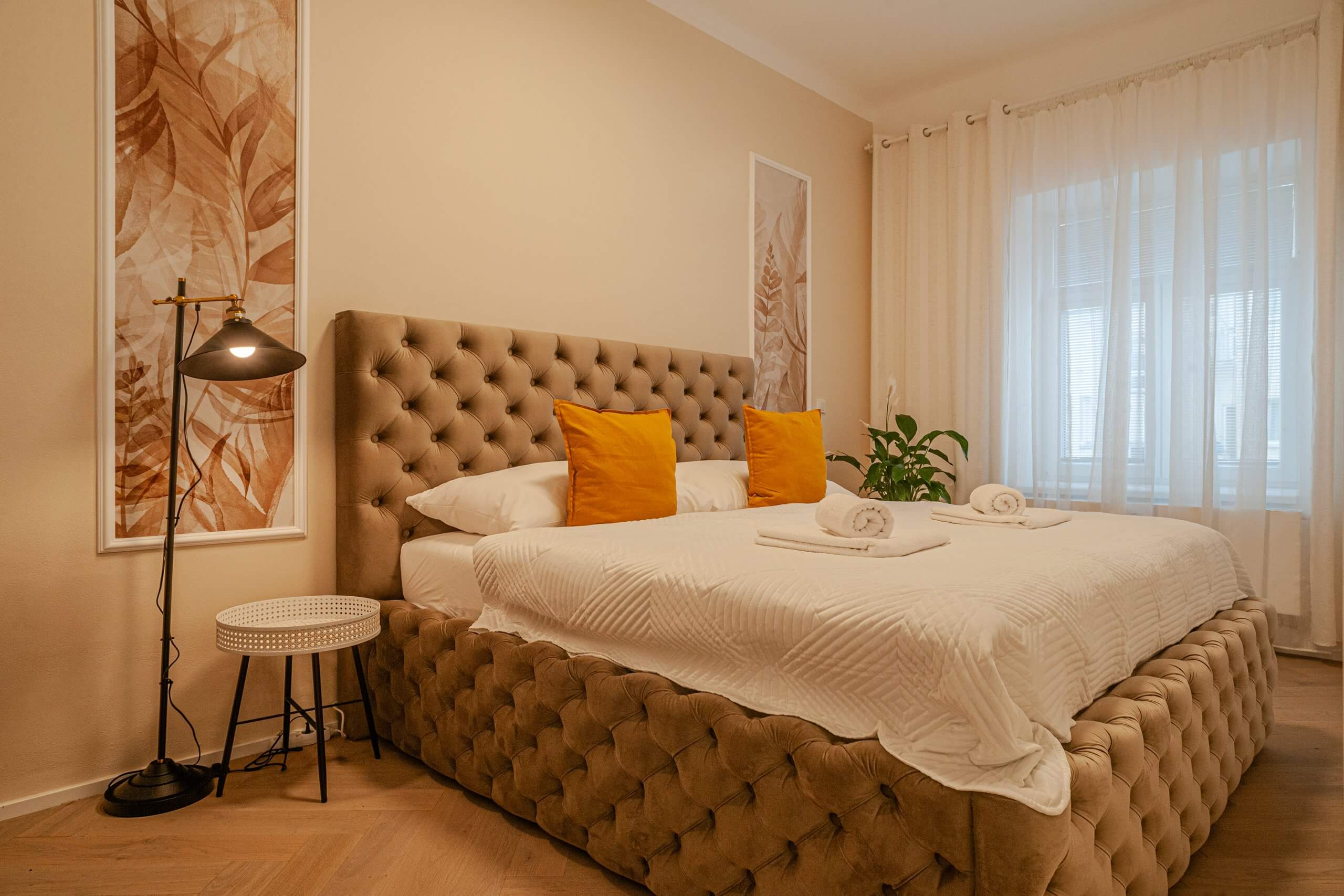 Comfort and luxury in the centre of Ostrava
Each of our homes is meticulously maintained and managed by our STING investment group, who are committed to providing high quality service to our guests.
We offer more than just accommodation, we offer an experience. Our apartments are unique and one of a kind. They are not just places to live, but much more.
They are places where you can experience the feeling of home, even when you are on the move.
The spacious apartments, equipped with modern technology such as electronic locks for self-check-in, offer comfort that goes beyond ordinary accommodation.
We look forward to welcoming you!
Markéta Hejlová
director of the STING HOTELS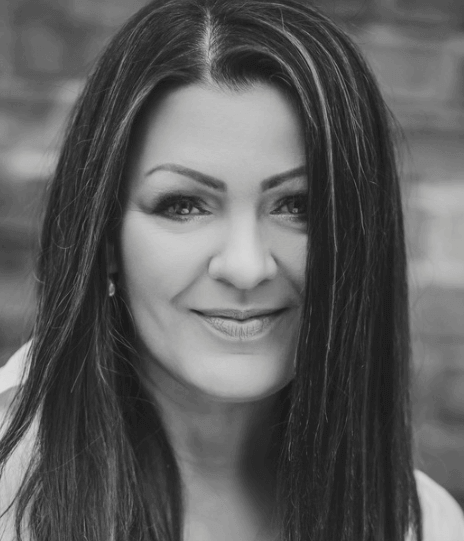 LUXURY AND FAMILY APARTMENTS OSTRAVA
Luxury accommodation that brings a stylish and sophisticated experience in the heart of Ostrava.
This incredibly aesthetic and elegant building boasts eight uniquely designed apartments and two lofts with a terrace. Accommodation that is a gem in itself in the heart of the city.
For a larger family or a group of friends we recommend MAJESTIC or ROYAL. Space and comfort you won't find elsewhere.
Luxury with a private USSPA hot tub on the terrace to escape the hustle and bustle of the city. We also give you the choice of LOFT GREEN or LOFT BLACK ?
CHECK AVAILABILITY

Ostrava
Are you fed up with the usual tourist destinations where you blend in with the crowd and don't get an authentic experience?
Ostrava is a city full of surprises and unique experiences that will offer you an escape from everyday life.
Dolní Vítkovice, a world-unique industrial site where coal was mined and pig iron was produced for most of the last century, is now a place that pulses with life and offers unique experiences. Explore this unique piece of history and experience how industry was transformed into art.
But that's not all. Ostrava is home to one of the best zoos in the country, Zoo Ostrava. This zoo is home to more than 400 species of animals from all over the world.
Colours of Ostrava – a multi-genre music festival
Beats for Love – the largest dance music festival in the heart of Europe
Summer Shakespeare Festival Ostrava
Festival in the streets – experience streets full of musicians, dancers and live culture
Ostrava Days – genre-focused contemporary classical music of an avant-garde, experimental and risk-taking nature.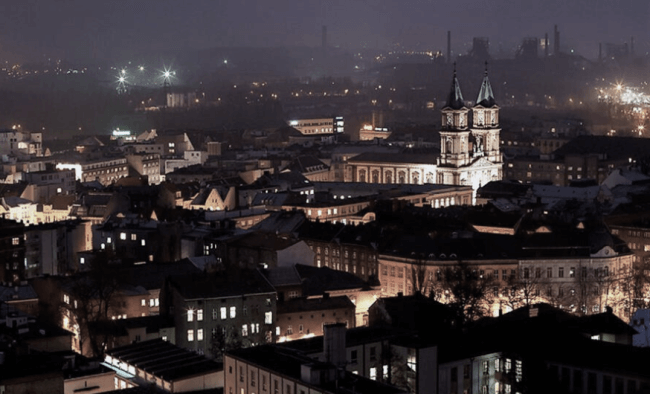 CHECK AVAILABILITY

Vouchers
Gift your loved ones with an experience. We will create a unique gift with a personal dedication.
A romantic decoration or a gourmet package? Leave everything to us and enjoy the joy of gift giving.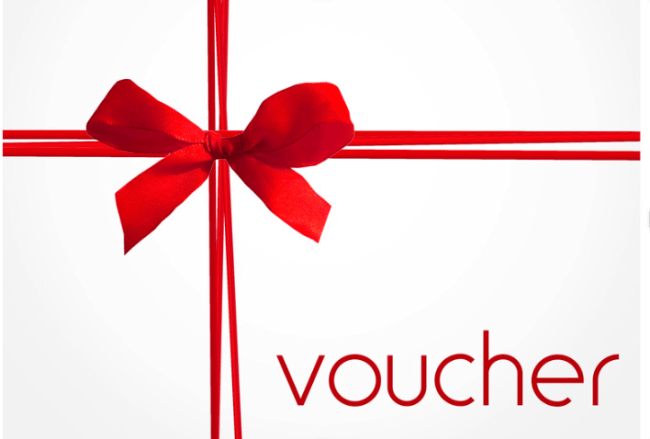 OUR STANDARDS
You wake up in a comfortable bed with a quality mattress in an apartment that has everything you need.
The kitchenette is fully equipped to prepare breakfast, which you can enjoy in the dining area.
Do you have a pet you would rather not leave at home? He is welcome to stay with us!
Do you have small children who need their own crib? We have one ready for them!
Krásné, vkusné, čisté a tiché ... Nejlepší ubytovaní v Ostravě 👍 Dobré místo, hned vedle Stodolní 😁 Střešní apartmány s výřivkou, jsou opravdu luxusní 😁
Marek
Opravdu skvělý apartmán. Obrovská superpohodlná postel. Pěkný malý balkon na čerstvém vzduchu. Velká otevřená kuchyně, jídelna, obývací prostor se špičkovým novým vybavením a nábytkem. Obrovská,… Show more kvalitní televize. Vše super čisté. Přehledné zadání kódu PIN do budovy a místnosti. Výtah pro snadný přístup do pátého patra. Snadná cesta do centra přes nejhezčí část města. Vynikající možnosti jídla a pití na prahu vašich dveří. Snadno dostupné parkoviště je jen kousek odtud. Perfektní.
Chris
Prostorný, dobře vybavený pokoj. Perfektní poloha.
Krzysztof